Meet Our Team
Our goal is to give our clients the best solutions and services for their individual needs. We are a family owned Investment Advisory firm, SmartPlan Investing and Certified Public Accounting firm, Wiley CPA since 1993. Our team spans across three generations and has over 30 years of experience in the financial and accounting industry. We have two locations Jupiter, Florida and Atlanta, Georgia. However, we work with clients all across the nation.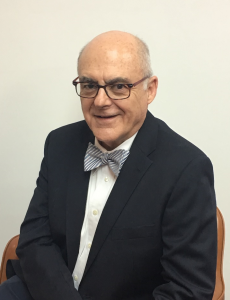 Roy Wiley
Founder, CPA, & Investor Coach
Roy graduated with a Bachelor of Business Administration degree from the highly profiled Florida Atlantic University in Boca Raton, Florida in 1974. Mr. Wiley was recognized in 1976 by the State of Florida as a Certified Public Accountant. After receiving his CPA he worked as a controller for a large corporation and also pursued his insurance license and worked part time with A.L. Williams.

In 1987, Roy was licensed as an Investment Advisor Representative where he worked as an investment advisor. In 1992, Roy started his accounting practice under the name Covenant Financial Inc. DBA Wiley CPA and continues to serve as President today. In 2003, Roy partnered with his former employer and his Investment Advisory firm Financial Planning Counselors, Inc. DBA SmartPlan Investing and Roy still serves as Principal and Investor Coach to this day. In 2012, Roy was recognized as an Accredited Investment Fiduciary where he serves his clients and what is in their best interest, not the interest of himself or a brokerage house.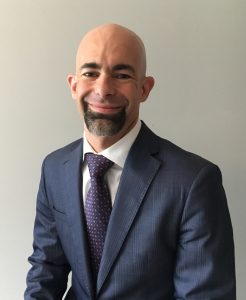 Robroy Wiley
Investor Coach, Exit Business Plan Strategist, VP of Communications
Robroy Wiley, is an Investment Advisor Representative and holds a Bachelor of Business Administration in Finance from Georgia State University. He started with SmartPlan in 2011 as a Portfolio Analyst and his role as expanded to Investor Coach and Exit Business Plan Strategist.

As a financial coach and exit business planning strategist, he helps his clients get excited, focused and have peace of mind about the next chapter in their life. Whether it is retirement, taking a sabbatical, or starting another business, his goal is to help you achieve your American dream.

Robroy leads the SmartPlan Investing Atlanta office. He has lived in Atlanta for 18 + years and enjoys the changes in seasons. Robroy holds membership with the Atlanta World Trade Center, BEI – Business Exit Institute, and the Georgia Restaurant Association.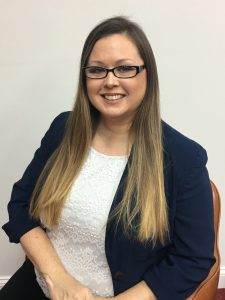 Jennifer Foster
Investor Coach
Jennifer was born and raised in Jupiter Florida. Jennifer is a graduate of Jupiter High School, and attended classes at Palm Beach Community College. In 2017 she passed the rigorous Series 65 exam to join the team as an Investor Coach. Jennifer has over 10 year of experience in Investing Philosophy and strengths include explaining complex investing portfolio structure in simple terms.

She joined the SmartPlan team in 2003 as a receptionist, but quickly worked her way through the ranks. Jennifer has served as a Financial Service Specialist in the Accounting Department, and as an Assistant to Roy and the Investing Department for many years. She has also served as the Investment Coordinator and Event Coordinator for SmartPlan and continues some of those duties.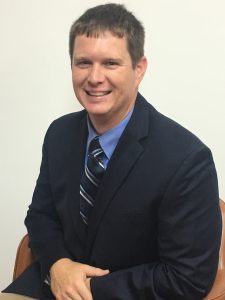 Matt Kotecki
Investor Coach
Matt is a true Floridian having been born and raised in Jupiter. Being on or near the water with his wife, Erin, and son, Benjamin, is one of his favorite activities. He graduated with an Ocean Engineering degree from Florida Institute of Technology and has spent the last ten years as a Naval Architect building custom sport-fishing yachts for a local company. While he does not have a formal degree in finance, he started investing early and learned valuable lessons in high school. Matt tried to "get rich quick" many times using the stock market equivalent of a casino. These attempts were unsuccessful, and he looked for a better alternative. Being an engineer, Matt tends to look closely at the numbers. When he was introduced to Modern Portfolio Theory, it piqued his interest. Using many years of proven data to form a portfolio, letting the market averages work for you, and taking the stress out of investing were key components to his joining the SmartPlan team. Matt wants to help people avoid the mistakes he has made in his investing life and put them on the path to investing success early in their lives.