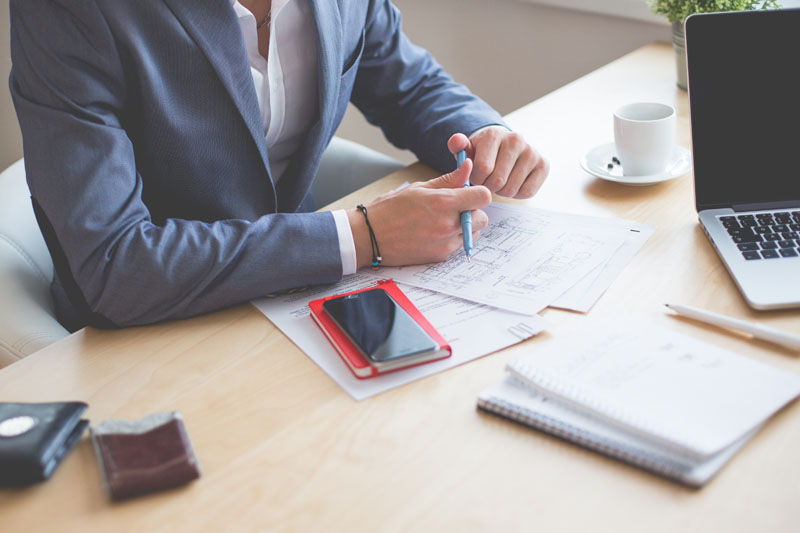 Retirement Plans that work for Employers and Employees
Beware: Owner's and Executive's Personal Assets may be at Risk

Award Winning Academic Approach, Minimizing Employer Risk, Maximizing Employee Satisfaction, No Hidden Fees, Ongoing Investor Education

If you are a plan sponsor or fiduciary are you aware that your personal assets could be at risk.
Did you know that ERISA outlines the fiduciary responsibilities of plan sponsors?
According to a recent White Paper from Fred Reish of DrinkerBiddle & Reath LLC, a leading law firm since 1849, states "The investment management services provided by Matson Money, Inc. and its Free Market Fiduciary Program offer fiduciary protections in a number of ways. It goes on to say how utilizing the program can give fiduciaries comfort about satisfying their fiduciary obligations under ERISA.
SmartPlan provides access to institutional investments chosen by major pension plans in the United States combined with simplified plan administration. SmartPlan Investing partners with other registered investment advisors to provide our clients with Nobel Prize winning economic investment theories and practices. We provide quality investment services delivered through experienced financial professionals. This partnership also allows our clients to enjoy:

A tailored plan to fit your company's unique needs for recruiting and retaining employees.
Simplified plan administration – We can coordinate the required reporting, disclosure, testing, record keeping, plan amendments and participant statements to keep your plan in compliance.
Optimized plan administration and investment expenses. We help identify and reduce or eliminate plan expenses such as: 12(b)1 fees due to investments turnover, sales charges and wrap fees.
Help in developing your company's required investment policy statement, determining investment options that are consistent with the policy, and providing the investment personnel to effectuate and monitor the investments.
Investment education for your employees is provided by SmartPlan to employees regarding their investments.
Communications assistance about your plan to your employees through employee meetings and internet access.

In a recent U.S. Supreme Court decision, executives and directors were held personally liable for investments of the plan assets when they did not fulfill their fiduciary responsibilities.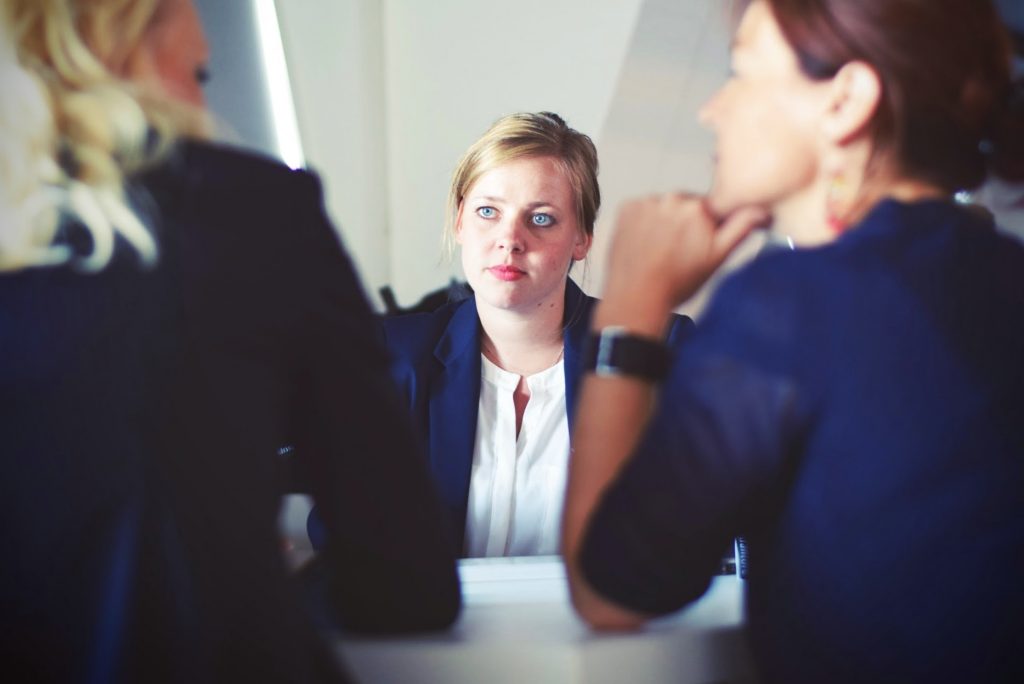 How to get Started
Ask one of our professionals to get started on a
Employer Sponsored Retirement Plan Review.

We'll review:
Fiduciary risk
Plan rates of return and risk levels
Review plan cost and expenses
Plan regulatory compliance
Adequacy of employee education