Accounting & Tax Services
Accounting & Tax Services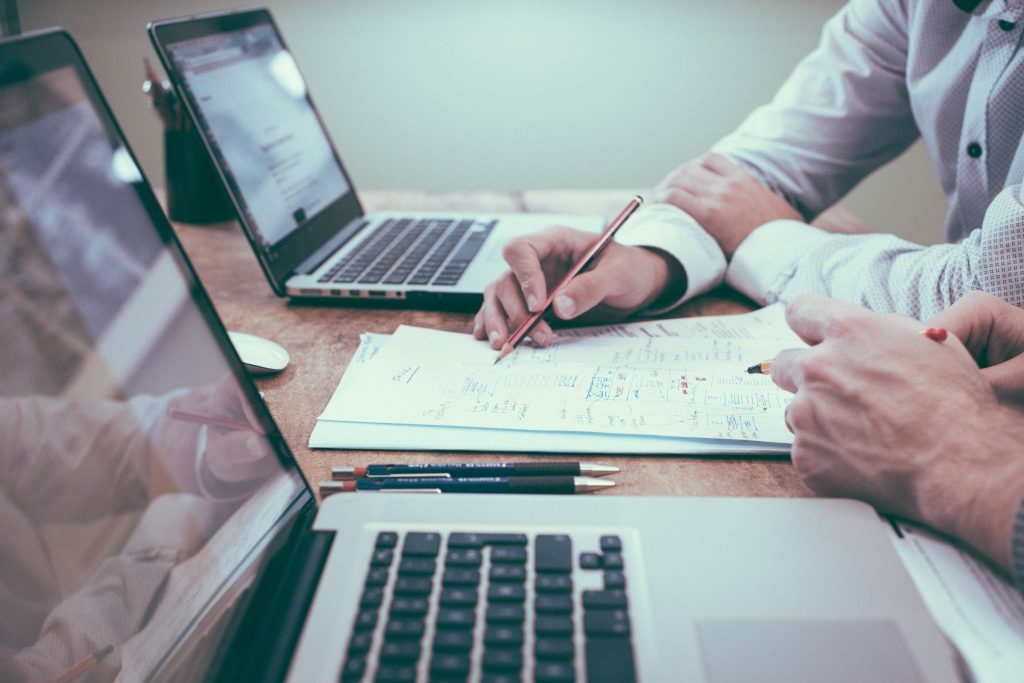 Our accounting & tax team work with small business owners to develop strategies that are well educated and goal oriented. And we can execute the necessary steps to reach those goals.

Comprehensive analysis and strategy plan to reduce taxes and maximize investment goals.

Coaching on financial business goals; Quarterly, 1-3 years

Strategic accounting that supports future goals through analysis and planning.

Proactive tax plans that optimize future tax savings.
Trust Accounting and administration.
Our approach focuses on sustaining and growing over the span of your lifetime and future generations.
Our accounting & tax services can be custom package to fit your business needs.

Accounting Services

Monthly bookkeeping, monthly financial statements, payroll, quarterly tax payments

Formation of business entity

Tax Returns – Corporate, 501c3, and personal

Our clients prefer paying a monthly package, where accounting and tax return costs are spread throughout the year.