Have you thought about getting out of your business?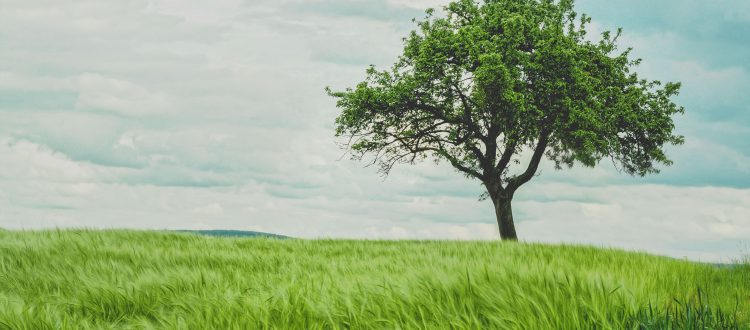 Value doesn't grow on trees or does it?
We all know that "money doesn't grow on trees." And neither does business value. You can't just wait until you are ready to leave your business to find out how much "value" you need or want and how much "value" exists in your business. Read more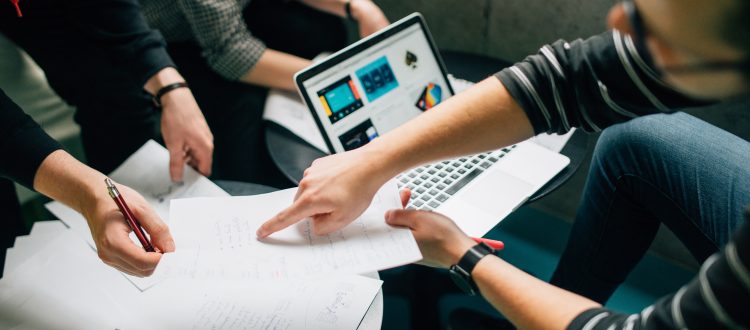 NEW - Technology & Communication Value Drivers
SmartPlan Investing understands the role technology ecosystems can play in business.
Between 2016 and 2017, there has been a 60% increase in. Read more.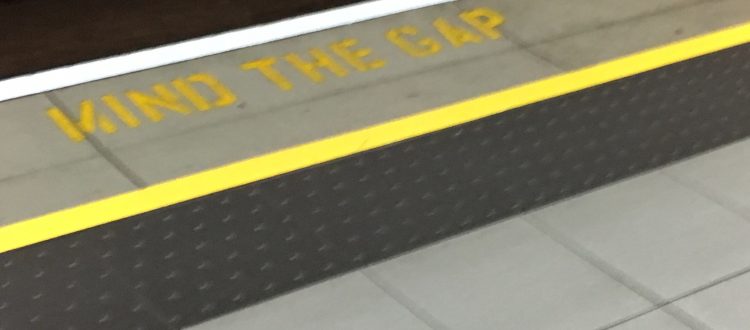 Closing the Gap Between You and Your Successful Financial Future
Let's review the situation of fictional owner, Peter Daniels. He and his advisors had identified a $2,000,000 gap between the current value of his company, and the value he'd need from it in five years when he plans to exit. Read more.
Using an exit strategy to get a 30,000 ft. view of your business
What are the key drivers that can make your business transferable?

Schedule a complimentary hour consultation.

Call – 770 – 450 – 6625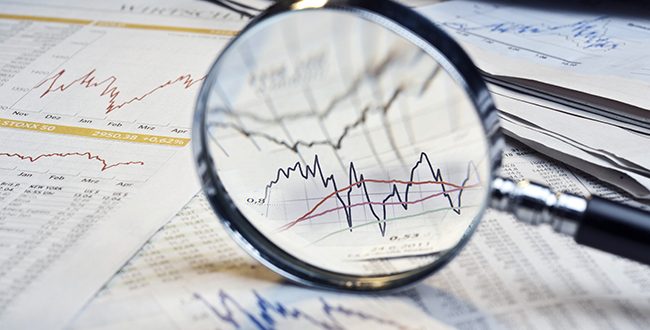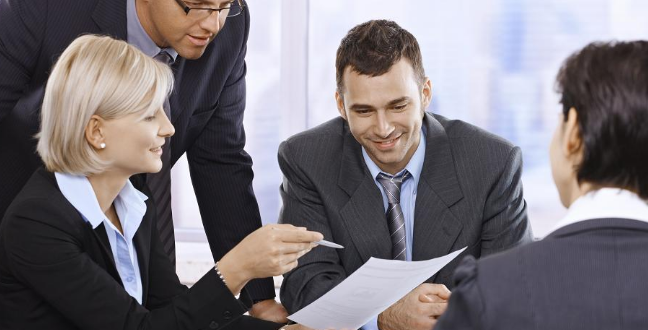 Who do we serve?
We serve business owners, who are invested in getting the maximum value on the sale of their business. And who want to minimize the risks associated with their business. We work primarily with business owners that are in the Business Service sector, such as:
Digital media

Human Resource

Law

Craft Brewery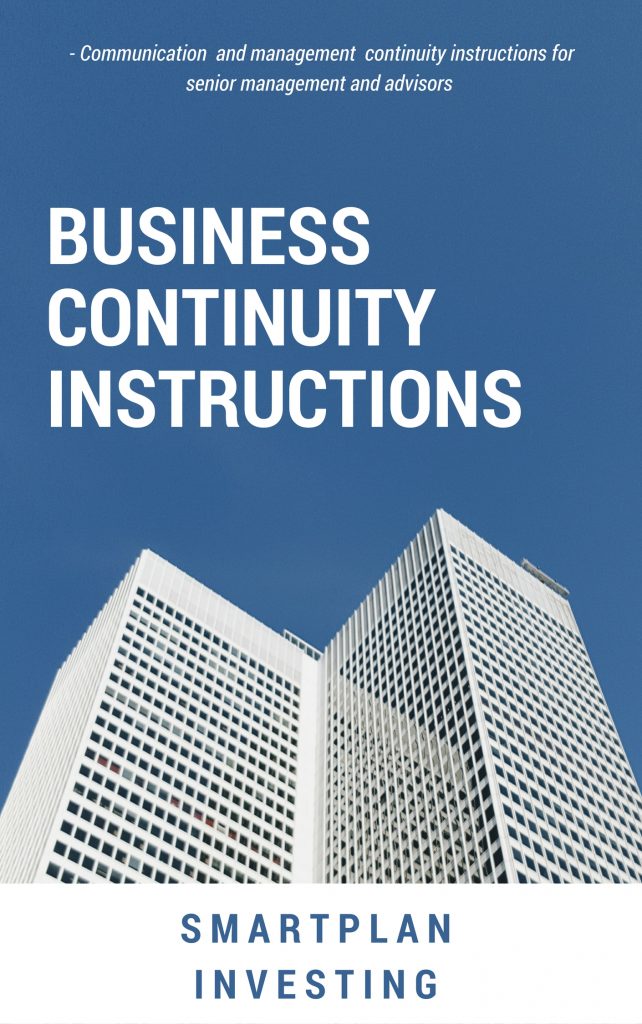 Business Continuity Plans

An owner's involuntary exit can be a vulnerable time for any business. Financially, it can reduce business value, cause tension with vendors, and create uncertainty for employees. On the personal side it can create a burden for the family and raise questions about how to move forward with the business.

Our business continuity instruction plan creates a detailed, non-binding plan. It serves as an overview of the present state of the business and identifies key contracts, vendors, and employees. It sheds light on the owner's Learn more.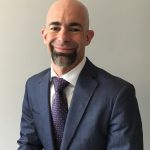 Robroy Wiley
discusses our exit planning process
As a member of the Business Exit Institute (BEI), my process allows business owners to plan when they want to exit and transition their business to another party. We start by discussing your priorities, objectives, and value-based goals.

The plan is a living document – it's flexible and adaptable to changes in your business environment. Planning your business exit is a process that begins 3–10 years before you want to leave. It is a multi-step process that begins with me helping you determine what your successful exit will be.