Business Continuity - Communication
Business Continuity - Communication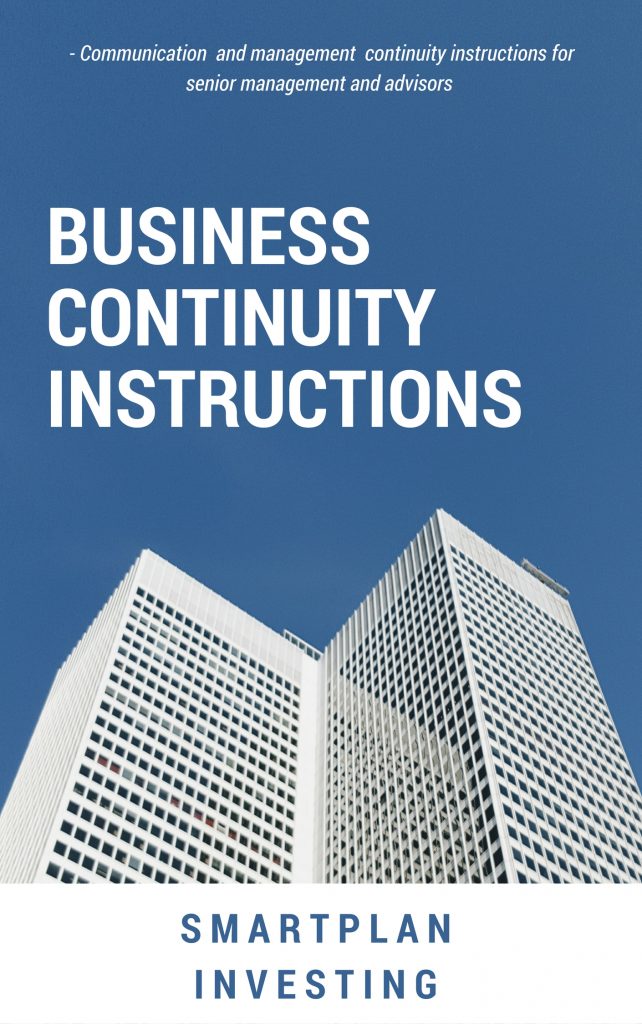 An owner's involuntary exit can be a vulnerable time for any business. Financially, it can reduce business value, cause tension with vendors, and create uncertainty for employees. On the personal side it can create a burden for the family and raise questions about how to move forward with the business.

Our business continuity instruction plan creates a detailed, non-binding plan. It serves as an overview of the present state of the business and identifies key contracts, vendors, and employees. It sheds light on the owner's thought processes and how the owner sees the business operating in the unlikely chance there is an involuntary exit.

It also:
Reduces the level of anxiety for the owner's family, and
Reduces uncertainty with employees in how the company will move forward.
Three reasons a Business Continuity Instruction Plan can help sustain business value:
Preserves critical relationships.

Creates strategic tools that reduce the risk exposure during a company's most vulnerable time.

Secures technology, data information, and ownership.

Communicating that a plan has been enacted, who is in charge, and that obligations will be met is proactive and helps bring peace of mind during an unexpected event.

Contact us for more information