Technology ecosystem as a value driver
Technology ecosystem as a value driver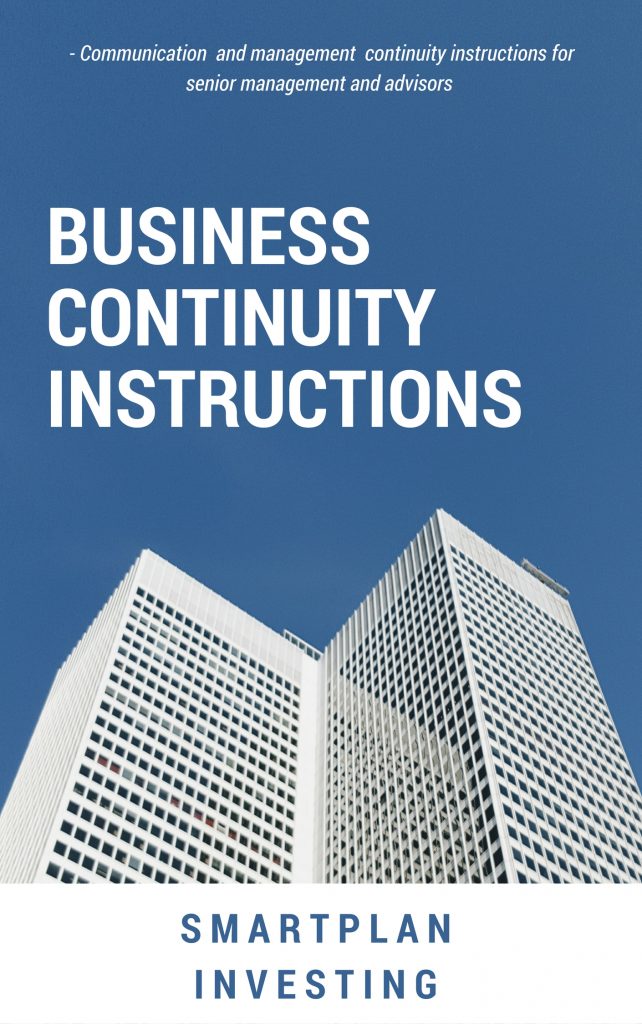 SmartPlan Investing understands the role technology ecosystems can play in business.
Between 2016 and 2017, there has been a 60% increase in the growth of technology in Georgia.

A technology ecosystem is entwined in daily business operations, including managing, collecting, and analyzing data. The communication and security of that data can be seen as a silent value driver for a business. It can give a business a competitive advantage and a higher price at the selling table.
Why discuss the technology ecosystem?
Interpreting the information that is gathered from clients, vendors, and prospects can help gain insight on attitudes and trends in an industry. For an owner, who has to grow value in their company, to close their financial asset gap, better integration and interpretations can be one of the solutions. Bottom line – technology plays an important role in a company's transferable value.
Smart Cities: Is your business connected to one?
In many major metropolitan areas, sections have been sanctioned as smart cities. A technology ecosystem that interprets, maintains, and manages data that can integrate a network of businesses. Smart cities are in still in the research and development phase but nevertheless, they are in our near future.