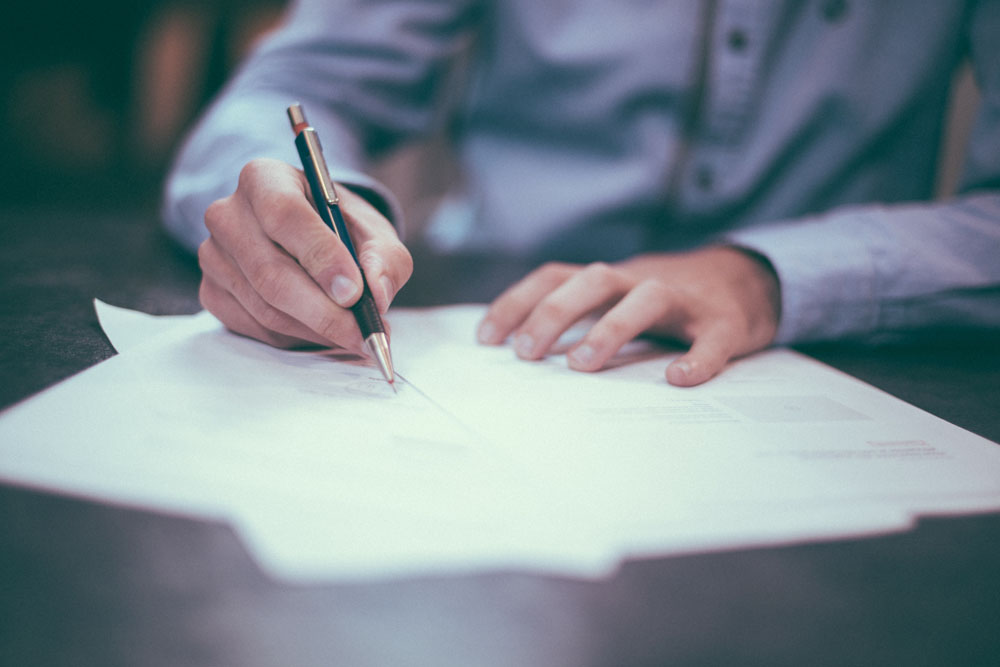 SmartPlan Investing offers a large selection of investment vehicles to choose from.

Your Future Is In Your Hands

The purpose of your retirement plan is to allow you to pursue a financially secure retirement. Successful retirement simply means retiring with enough money to support you. It sounds simple, and it is simple— but it's not easy. SmartPlan's approach to your retirement savings is to assist you to succeed. Our goal is to help you make the right choices on the elements you control.

Planning for retirement used to be a simple matter. Work until age 65, begin receiving retirement benefits, and enjoy the worry-free days of retirement. This was the dream of the average worker.
The real world has become a quite different story. Most of today's retirees find that Social Security alone isn't enough to make ends meet and many have no other retirement savings. Thus, too many people spend what they had hoped would be a comfortable retirement struggling to put food on the table or a roof over their heads. For them, retirement can be a financial nightmare.

The straightforward fact is this: to obtain investing peace of mind and a secure retirement, you have to take matters into your own hands. You need to put money aside into a diversified portfolio now for the years ahead. No matter whether you have 20, 30, or more years before retirement, or if it is right around the corner, your retirement security is something to think about today.
401K

403b

Custodial


Contributory IRA

Custodial Roth

Defined benefit Plan


Education Savings Inheritance IRA

Estate

General Partnership

Guardianship

IRA

IRA Rollover

Money Purchase Plan

Profit Sharing

Roth IRA

SEP IRA

Simple IRA

Spousal R/O IRA

Charity

Community Property with Rights of Survivorship

Conservatorship

Corporation

Irrevocable Trust

Joint Community Property

Joint Tenants in Common


Joint Tenants in Entirety Joint Tenants with Rights of

Survivorship

Limited Liability Corporation Non-Incorporated

Personal Revocable and Amendable Trust


Sole Proprietorship Testamentary Trust

UGMA


UTMA