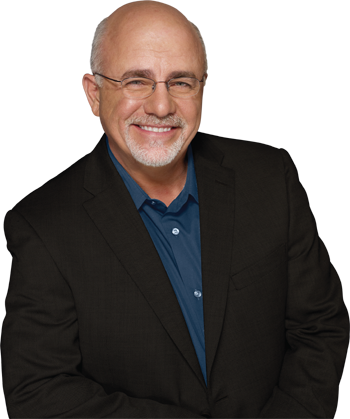 Roy Wiley of SmartPlan Investing is proud to be selected as a SmartVestor Pro.

Our Purpose, Our Understanding of how markets work, Our Knowledge of from where returns come and how you can capture them are what sets us apart from other Pros. Get to know more about our company and Pros here.
Get to know your Pros
How to choose the right SmartVestor Pro?

First, let me say that locale should not be the determining factor in choosing a Pro, but rather philosophy. Just because a Pro may be located closer to you does not make them the best fit for you. Each Pro is independent and does not offer the same investing options, so it is important to find the right one for your needs. Learn more about our philosophy by clicking here.

What does SmartPlan Investing offer?

First, experience and lots of it. Roy Wiley is not only an Investor Coach, but also a Certified Public Accountant who has over 25 years of experience in the financial industry. Roy has been on both sides of the investing industry and thankfully after many years and lots of frustration with this industry he found a solution for himself as well as his clients.

Second, SmartPlan offers a unique approach in this industry by utilizing Nobel Prize winning Financial Science. Our clients portfolios hold over 16,000 unique holdings, in 45 countries, capturing 21 distinct asset classes which avoids speculating and gambling. You might not understand what all that means yet, but I'm going to teach you and give you the necessary tools to have an opportunity for a lifelong successful investing experience.

Third, it is my desire to help Dave Ramsey listeners who may or may not have accumulated a large amount of wealth yet. I am able to bring this program to Dave's listeners near or far. I utilize virtual tools to coach you from the comfort of your home; however, if you are local we welcome you to visit us at our office if you prefer.
Our Process
With our four step process you will be on your way to transform your investing experience from scarcity to abundance.
Step 1:
Connecting: The very first step is to connect with one another. Call 561-744-9547 ext 2

Step 2:
Coaching: Think of it as life-coaching for investing. Coaching is an on-going journey and a key element of our process. We will sign you up for your first coaching experience when we connect.
Step 3:
Consulting: This is where we will look at your assets and liabilities; as well as, your risk tolerance and time horizon. This mixed with the Investor Inventory, MRI and Coaching event will help you make an informed decision that you are comfortable with.
Step 4:
Committing: The last step is making a life long commitment to this journey. Meaning you are ready to move forward working with SmartPlan Investing and are committed to the coaching process. We will guide you through this process every step of the way. Don't worry we do not lock you into anything, but do ask for your commitment.